Pastor Ron & Marianna Brunson
Ron and Marianne are recently retired pastors of Plainview New Covenant Church in Plainview, Texas. They were mentored by the late Pastor Frank and Ida Mae Hammond, author of "Pigs in the Parlor" a practical guide to deliverance. They were pastors of New Covenant for 35 years. Ron traveled with Brother Hammond to conferences throughout this western hemisphere speaking on and ministering deliverance.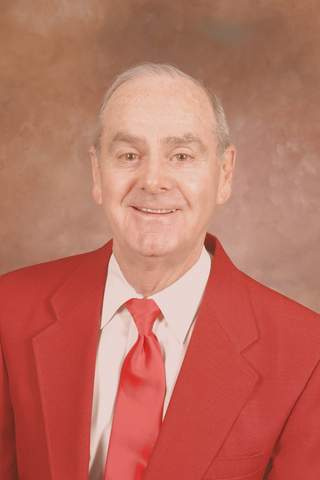 Apostle Gene Moody
"Be Delivered Ministries" Baton Rouge, LA Brother Moody and his Late spouse Earline are the authors of the Red Deliverance Manual. Gene is a member of the International Team's Advisory Board.
Apostle Dario & Cindy Parish "Comunidad de Gracia" Woodlands, TX www.iglesiagracia.tv Apostle Parish is the General Director of Continental Missionary Crusade "CMC" He is the son of Apostle Norman Parish. "CMC" has planted over 1000 churches in four continents.
Evangelist Geri McGhee
"Abiding Life Ministries" Lindale, TX www.abidinglifeministries.org Sister Geri has been Preaching the Kingdom of God since 1982. She is the author of several books on the subject of deliverance. Geri is a frequent speaker at Lake Hamilton Bible Camp, Hot Springs, AR. Geri is a member of the International Team's Advisory Board.
Evangelists Frank & Jill Marzullo, Jr."Christian Covenant Fellowship" Deland, Florida. Brother Frank has authored several books on the subject of Spiritual Warfare and Deliverance. Frank has travel abroard and throughout the USA sharing the message of the Kingdom of God. www.frankmarzullo.com
Conference Workshop Teams
Pastors Terry & Mary Jefferson Columbus, GA
Evangelists Randy & Callie Richey Poteau, OK
Drs.Vann & Sandy Hutchinson Mullins, SC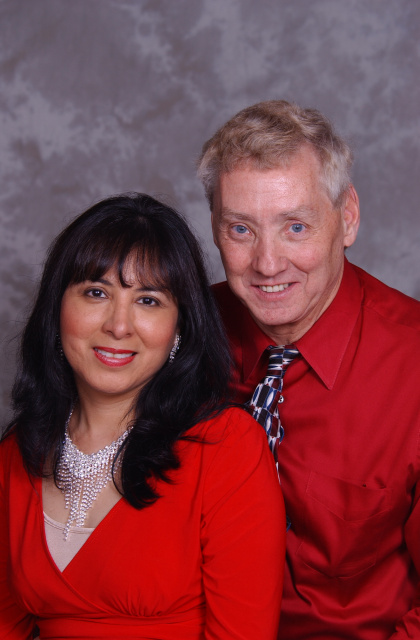 Dr. Phillip & Pastor Maribel Morris Highlands, TX
Pastor Jolene McCord Lampasas, TX
Apostle Ghaffar Bhatti of Lahore, Pakistan
Evangelist Bill & Getty Wilson Dillsburg, PA