13th Year Gathering "Iron Sharpening Iron" Conference
By His Grace!!!
Thursday 7 pm General Assembly.................Evangelist Rand Richey
Friday 7 pm General Assembly.................Pastor Ron Brunson
Saturday 9:30 am Gen. Assembly.................Dr. Phillip Morris
Saturday 7 pm General Assembly.................Evangelist Geri McGhee
Sunday 10 am General Assembly.................Geri McGhee
Evangelists Rand & Callie Richey Poteau, OK
http://www.christoutreachoklahoma
Randy & Callie are frequent speakers at Lake Hamilton Bible Camp, Hot Springs, AR., Omega Man Radio and a number of ministries throughout the USA and abroad.
Pastor Ron & Marianne Brunson Plainview, TX
Recently retired pastors of Plainview New Covenant Church. They were mentored by the late Pastor Frank and Ida Mae Hammond, Author of "Pigs in the Parlor" They were pastors with New Covenant 35 years.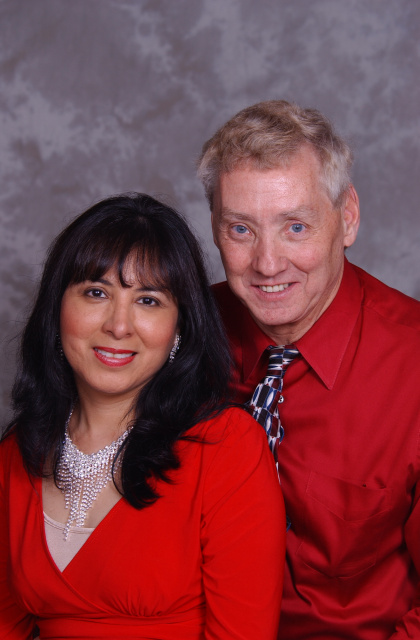 Dr. Phillip & Maribel Morris Highlands, TX
In 1982, God thrust Phillip into the deliverance ministry and called him to establish the church by "setting the captives free" He has authored a number of books on the subjects of spiritual warfare and most recently "Multiple Personality Disorder" Psychological or Demonic? http://www.restorationhousechurch.com
Evangelist Geri McGhee Lindale, TX
Sister Geri is a member of the Team's Advisory Board of Directors and has been used of the Lord to help in establishing this work.
http://www.abidinglifeministries.org