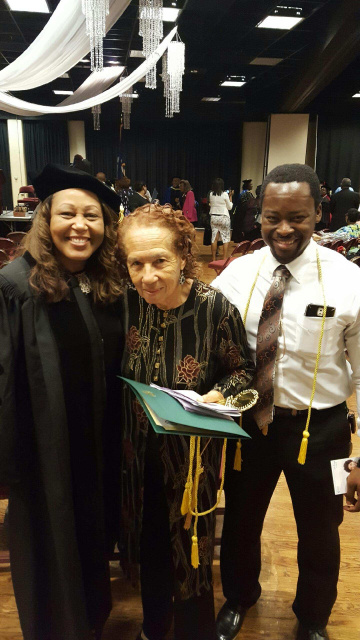 New Start Outreach Christian Center
Pastor James & Dr. Yvonne Newton
305-725-7828
4850 NW 197th St. Carol City, FL 33055 305-624-2608
www.newstratoutreachchristiancenter.org Email: newstartoutreach@nsorcc.org
Dr. Lyndon & Dr. Shanel Robinson Miami Gardens, FL Email: robinsonlyndon@aol.com
Evangelist Frank & Jill Marzullo, Jr. Christian Covenant Fellowship, Inc. Available for seminars on healing and deliverance.
NEW RELEASE!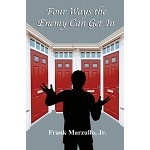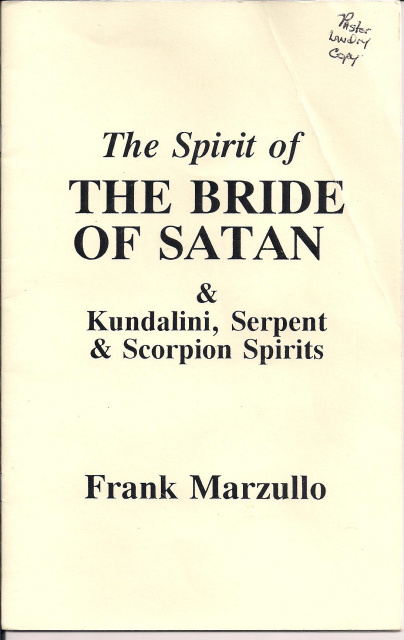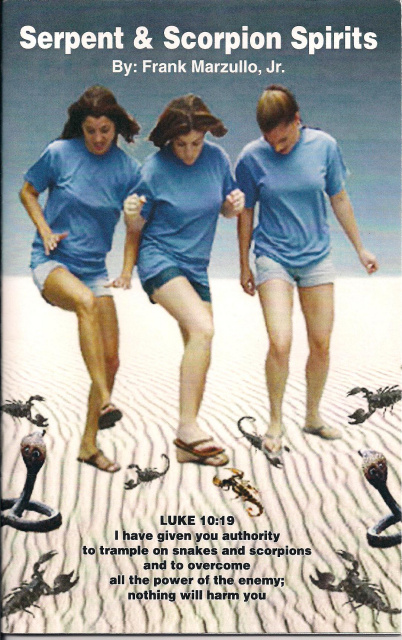 Home Church Live Streaming meetings Sundays @ 10 AM
Contact number: 386-736-2820 Websites: www.frankmarzullo.com www.SpiritualWarfareNow.com
Mailing address: 1300 Weymouth. Dr. Deland, FL 32720 www.radio4jesus.com
Right Side
Wanda Wiggs Lakeland, FL
Burning Embers Ministry Email: wandawiggs83@gmail.com
Evangelist Paul Fernandez "Flaming Sword Ministries" Ph. 321-607-6778 Cell 321-747-3538 Live deliverance session at www.anexorcist.org
Website: www.Flamingswordministries.org Email: PaulFernandez@gmail.com School of Deliverance Books & Bible College Courses. Available for ministry locally and abroad.
Ministry Team of Lyndon & Shanel Robinson
Miami Gardens, FL. Being Updated!!!!!