Ministries providing Helps have their contact information listed.
Pastors Jim & Alberta Landry
Christ Outreach Ministries 2894 Magnolia Beaumont, TX 77703 www.christoutreachministry.com Past Member of the Board of Directors: Lake Hamilton Bible Camp Hot Springs, AR. www.lakehamiltonbiblecamp.com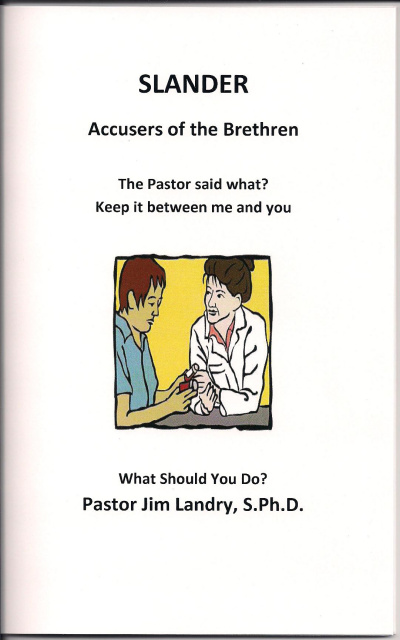 The Lord has inspired Jim & Alberta to write several books on the subject of spiritual warfare - see church website. Services: Wednesday evening @ 7:pm, Sunday @ 11:am - Check website calendar for Friday night Deliverance Services.
Geri McGhee - Team's Advisory Board Member
Abiding Life Ministries P.O. Box 1141 Lindale, TX 75771 903-882-1965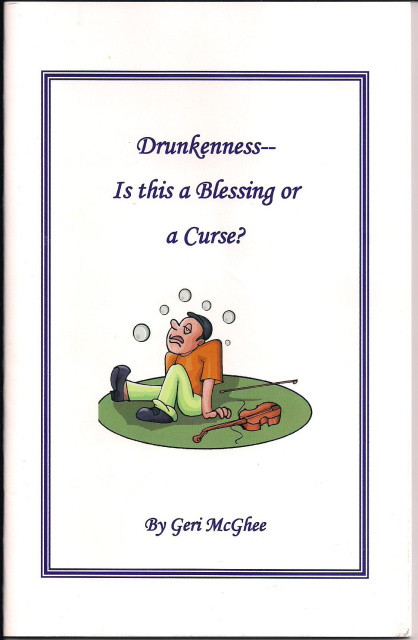 Several books written by this ministry
Website: www.abidinglifeministries.org http://www.gerimcghee.com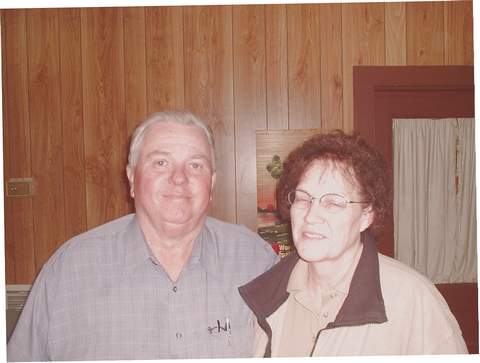 Pastor Ed & Dixie Johnson Spoken Word Christ Center P.O. Box 48 Deweyville, TX 77614 luke418trib@gmail.com 409-746-9904 Ministry & Deliverance
Lawrence & Trellis Angelle House of Prayer Silsbee, TX Trellis Angelle
Pastor Bo & Jean Fisher New Wine Christian Fellowship
1035 Fairmont Parkway, Pasadena, Texas 77504 713-910-3330 www.newwineonline.com bo.fisher@earthlink.net
Pastor Jessie Lee Freeman Full Gospel Outreach Beaumont, Texas
and Women Of Hope Ministries Woodville, TX
Shane & Sarra Davis Covenant Warriors International Ministries Wills Point, TX www.covenantwarriors.org Ministry for SRA, MPD, DID, Ritual Abuse, Basic & Advanced Deliverance Seminars & more. For information on conferences and workshops: Email covenantwarrior@startmail.com 817-304-5195
Bill Wells New Wine Christian Fellowship 1035 Fairmont Parkway Pasadena, TX 77504 Email: www@burningcoal.com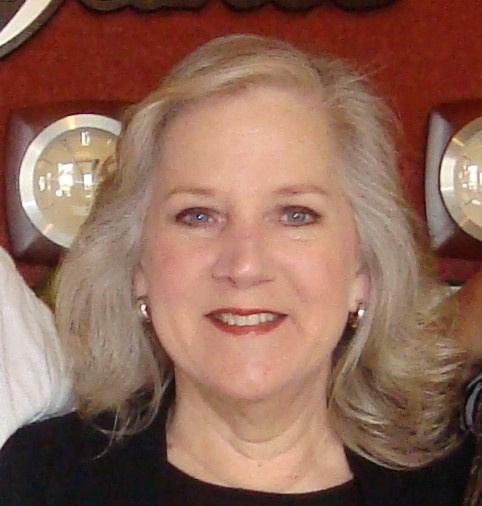 Dr. Gail Bowen "Abigail International Missions, Inc." P.O. Box 541, Ben Wheeler, TX Web: http://www.abigailinternationalmissions.org Email: gabowen1@att.net (903--253-5980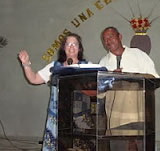 Pastor Traci Morin
"Touch of God International Ministries"
2140 Hall Johnson Road, Suite 102-146
Grapevine, TX 76051
817-381-8115 817-538-0577
http://healingdeliverance.net http://touchofgod.net
Touch of God International Ministries is Raising Awareness Global Human Trafficking Industry.
Healing and Deliverance Seminars
Website for your business or ministry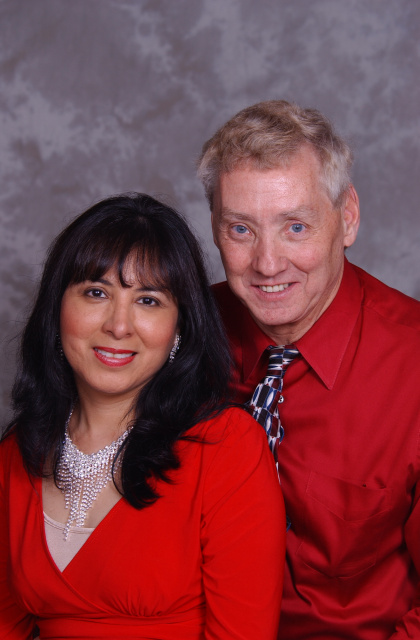 Dr. Phillip & Maribel Morris www.restorationhousechurch.com
Restoration House Church, INT'L
1609 Jones Rd.
Highlands, TX 77562 Email: rchighlands@comcast.net
Office 281-843-4000 Fax 281-843-5032
Pastor Ann Hamilton
Houston,Texas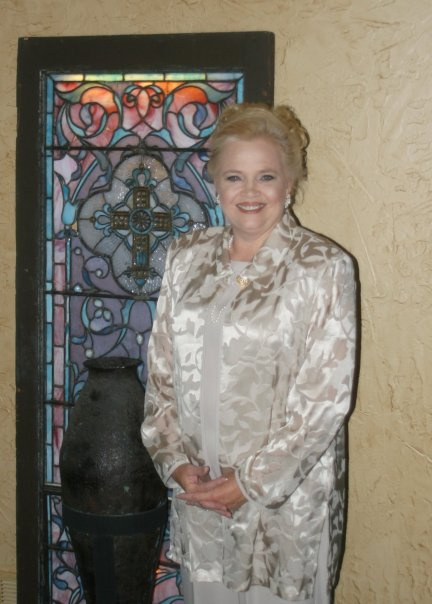 Pastor Jolene McCord of Lampasa, Texas
Heart of Forgiveness Ministries, Inc.
Has been Healed of 14 diseases. One by laying of hands which was Lymphoma Cancer and all of the others were through ministry, repentance and deliverance. Available for ministry: jolene7@wildblue.net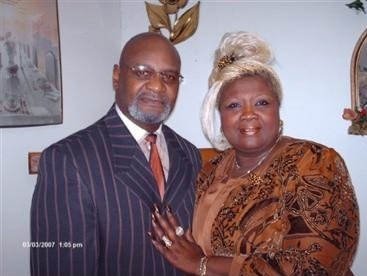 Dr. Paul & Dr. Brenda Queen
"Christian Church of Port Arthur"
5505 25th St. Groves, Texas 77619 409-963-3726

Evangelist Carlyne Phillips Houston, Texas
Ministry in Intercessory Prayer and Deliverance
We handle Catering in the Houston areas
Real Estate 2015
Fredrick & Traci Byerly Blue Mound, Texas 2015
New Hope Deliverance Ministries Dr. Jennie Morris Senior Pastor
890 Grant St. Beaumont, Texas www.nhdministries.org
Regular TV Ministry "Today's Voice of Hope Broadcast"
FOX 4 6:30 - 7AM Every Wednesday
On Time Warner Cable, Dish & Direct TV 2015
Ben Hancock 2015
Ministry at Jasper, Texas
Business: Hancock Real Estate Co.
benstimberland@sbcglobal.net
2216 Calypso Bay Dr. Pearland, TX
Pastors Michael & Wennie Liga
http://ivcchurch.org 2015
Mercy Seat Church
Beaumont, Texas
Pastors Ray & Felissa Jackson 2015
Mercy Seat Church was established in 2014. The vision of Mercy Seat Church is to bring hurting people to the throne room of God that they may obtain mercy and help in time of need. We offer ministry in areas of chemical dependency, marriage resolution and deliverance from demonic bondages. Ministry contact: Email MercySeatChurch@outlook.com
www.mercyseatchurch-bmt.org
https://www,facebook.com/mercyseatchurch2014/
Donna Ingle supporting associate member from Lindale, Texas 2015
Barbara Howard-Williams 2015
Irving, TX bogaye@hotmail.com
Rayford and Amanda Jones 2016
"Mercy Seat Church" Beaumont, TX
David & Sharon Krueger 2016
Bedford, TX davidkrueger888@gmail.com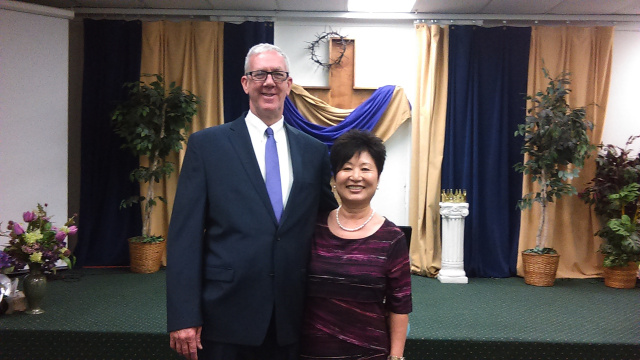 Pastor Lou & Soonhe Young 2018
18283 County Rd. Nevada, TX 75173
Email: whitehorseoutreach@yahoo.com
972-567-4122
Joyce Albelice 2018
Journey to Freedom Ministries
Angleton, TX
http://www.journeytofreedomministries.org
Patti Foley 2018
Ben Wheeler, TX
Lakeshia Bryant 2018
Mercy Seat Church
Beaumont, TX
Harvest and Deliverance Ministries 2018
Pastor Ann Vallee
Nederland, TX Email: HnDMinistries8@gmail.com
Patricia Hodge 2018
Richardson, TX
Lorna Meyers 2018
Abiding Life Ministries
Lindale, TX
Ellen R. Evans
Jasper, TX
Lorna Meyers 2018
Lindale, TX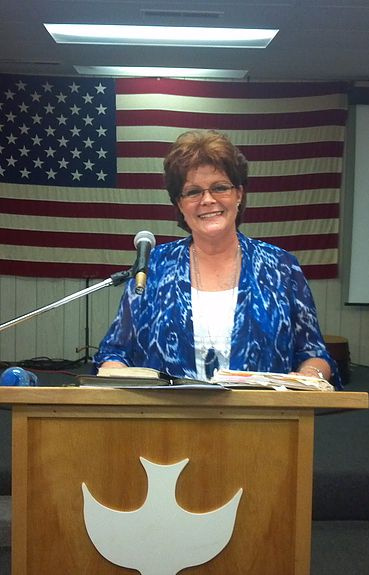 Carla Butaud 2018
Hemphill, TX http://www.carlabutaud.com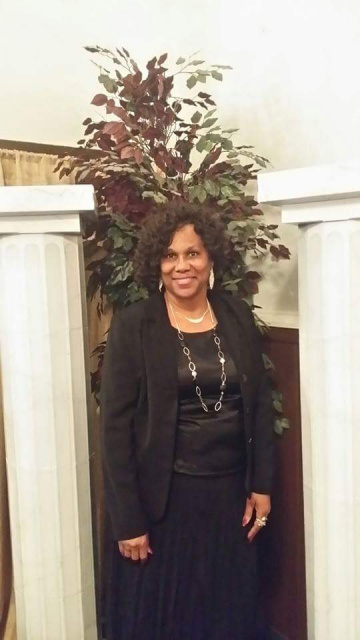 Dr. Jennie & Pastor Charles Morris 2018
New Hope Deliverance Ministries
890 Grant St. Beaumont, Texas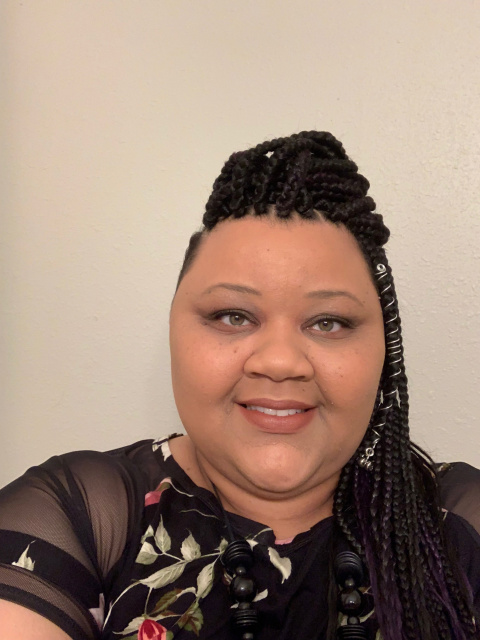 Minister Mekisha Wright 2019
Kingdom Builder's International Fellowship
Jasper, Texas