Click a state: Locate Team members that reside near you
Located in another country? Click the links below to find members abroad.
London Pakistan International Omega Man Radio: Denpasar Bali Indonesia
St.Lucia Canada
Africa Jamaica
Mexico South America
France
Philippines
India
New Zealand
"And saviors shall come up on mount Zion to judge the mount of Esau;
and the kingdom shall be the Lord's" Obadiah 21
This Ministry is solvent and we will never make a request for emergency money
Jim & Alberta Landry Apostolic leadership Norman Parish, Glen Miller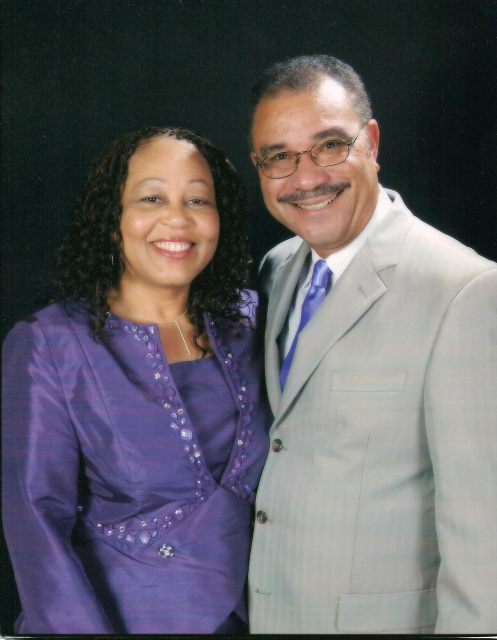 Team Chairman Geri McGhee, Harlan Deem & Dario Parish
The Team Board of Elders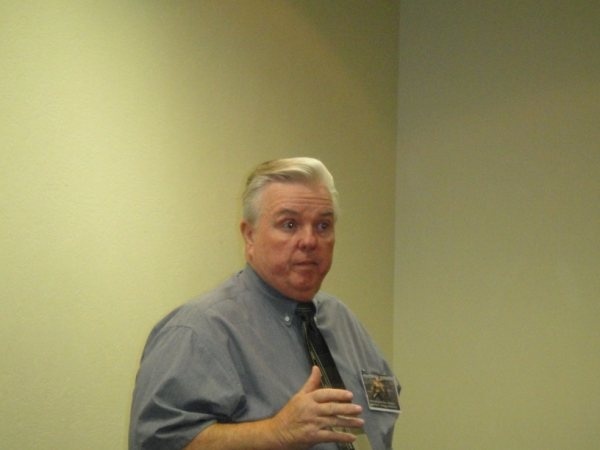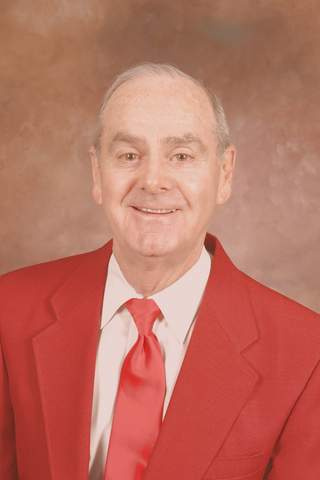 Ed Johnson Geri McGhee Gene Moody
The Team represents a multicultural, diversified group of believers that network together from all parts of the world, to "Set the captives free, make disciples, preach the Gospel and more of the same. We are available to visit your ministries. Please schedule at least three months in advance. The International Team was established December 2003. The group held it's first international meeting in March 2005.
Our mission is to unite a relational network of churches and ministries; the raising up of emerging apostolic sons/daughters, special operations (ops) in leadership, and unique fighting forces in the ministry of spiritual warfare. Endowed with guidance of the Holy Spirit in warfare strategies, apostolic teams targeting assaults against the enemy's spiritual roots. Having a regional and global impact, fulfilling the apostolic dimensional mandate of Jesus Christ. Soldiers Networking Together.
The Team is not building a apostolic structure. Each of its members should have their own apostolic accountability structure. The Team is a horizontal network of believers in Christ; only a professional covering is implied. Each person joining is sharing in this vision and Team Chairman Jim Landry is not establishing himself as your delegated apostle.
Started 2003 - 2023 Continual Service and Accountability
Annual Team Texas Conference JULY 18-20th, 2024
"And John answered Him, saying, Master, we saw one expelling (casting out) demons in Thy Name, and he followeth not us: and we forbade him, because he followeth not us. But Jesus said, Forbid him not: for there is no man which shall do a miracle in My Name, that can lightly speak evil of Me. For he that is not against us is on our part." Mark 9:38-40
Pastor Jim Landry Ministry Resume: /f/Jim_LandryRESUME_.pdf
Worldwide Directory Registry of Deliverance Ministers: www.deliveranceregistry.com
Affiliated with Lake Hamilton Bible Camp: www.lakehamiltonbiblecamp.com
YouTube Video's https://www.youtube.com/channel/UCTVwdIRMWOOzu7sMWcqaBfg