Apostle Gene Moody - Team's Advisory Board Member 225-755 6120
Deliverance Ministries 14930 Jefferson Highway Baton Rouge, LA 70817-5217
All of Brother Moody books must be ordered through the following link:
AMAZON
http://www.genemoody.com/manuals
Email: GBMoody@bellsouth.net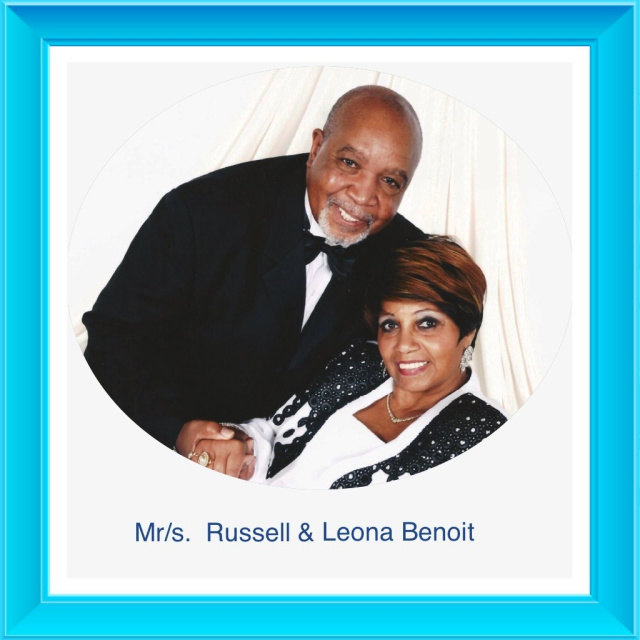 Dr. Russell J. Benoit & Rev. Leona C. Benoit
The Lord's Outreach Intl. Ministries 401 M.L.K. HWY Lake Charles, LA 70601
School of Theology - Fully Accredited
2014 Graduation Class
2013 Graduation Class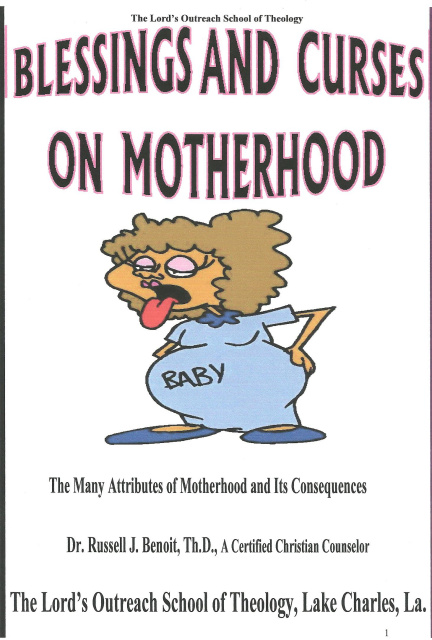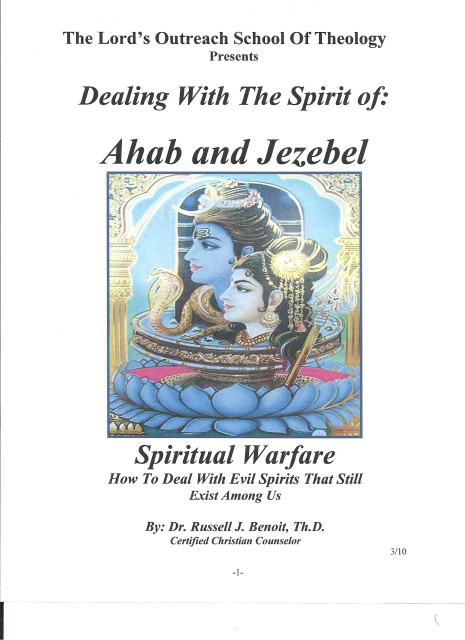 Website: www.LordsOutreach.TvHeaven.com
Email: lordsoutreach@aol.com 337-249-3144
Rose of Sharon Ministry
Wilbur & Benittlia Jones
Denham Springs, LA
Constance Ross
"Christ The Healer Ministry"
Baton Rouge, LA
Dr. Bruce & Prof. Dana Klein
New Iberia, Louisiana
http://www.swconferences.weebly.com Email: Bibleteach@hotmail.com
Ph. 337-517-3954
The Klein's will be updating soon!