Erica Shepherd, Ph.D. Chef Joseph Shepherd, Minister of Operations
Dr. Erica established Breakthrough Missions in 1993. Which went on to become "Deliverance The Miracle Ministry" and today some 25 plus years later, Erica Joseph Shepherd Ministries. Erica Shepherd is an author of several books that reveal the intensity of her commitment and purpose to "Set The Captives Free." Apostle Erica Shepherd has extention ministries in England, Canada, Jamaica, and working on the Philippines in addition to the work stateside.
Our Mission, Uncovering, Exposing, Destroying the Hidden Things of Darkness and Casting Out the Demons, Bringing the Evil Human Spirits under subjection, along with all their influence and Infestation, operating through Hidden Oppression, and Hidden Word Based Programming.
"Through the "Integrated Healing Prayer Model"
IHPM, INT'L, Reconnect to Jesus
102 Pansy St. Walterboro, SC 29488
Healing Home, Ministry Office 1-843-782-7788 or 1-877-795-7110 Toll Free Computer & Voice Mail
Our Main Website:
www.twentyfirstcenturyspiritualwarfareschool.com
www.integratedhealingprayerministry.com
www.ericajosephshepherdbookspiritsaresubjectuntoyou.com
www.spiritsaresubjectuntoyou.website
www.godwillsetyoufreefromwitchcraft.com
Our Healing Homes
www.ericajosephshepherdintegratedhealingprayerhome.com
www.adeliverancehealingplace.com
See Our Ministry
http://www.youtube.com/c/ericajosephshepherdministries
Our Services
www.demonicoppressiongoneericajosephshepherd.com
www.incubusandsuccubusdestroyedericajosephshepherd.com
www.hiddendemonsdestroyedericajosephshepherd.com
Erica Joseph Shepherd
Destroyingthedevilonanewlevel.com
2stCenturyspiritualwarfare.com
TEDLINE.com
Dr's Vann & Sandy Hutchinson
906 Myrtle Street
Mullin, SC 29574 New Book Release!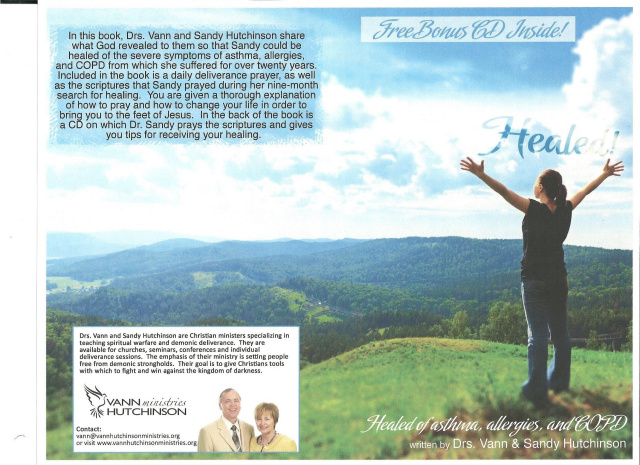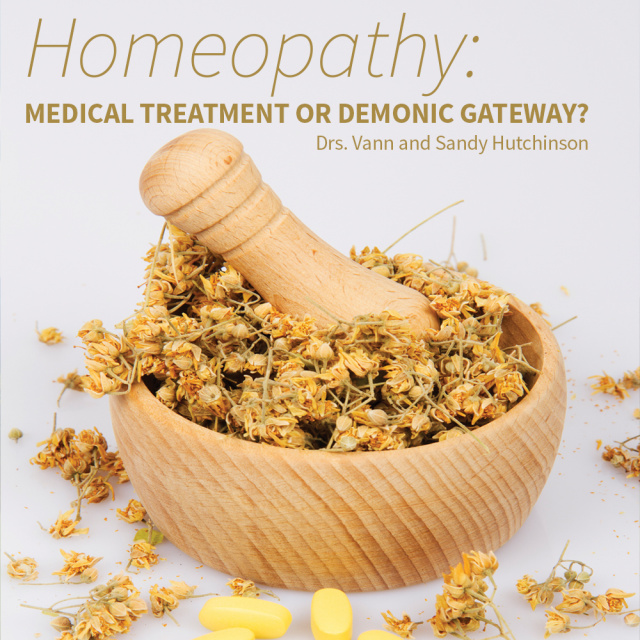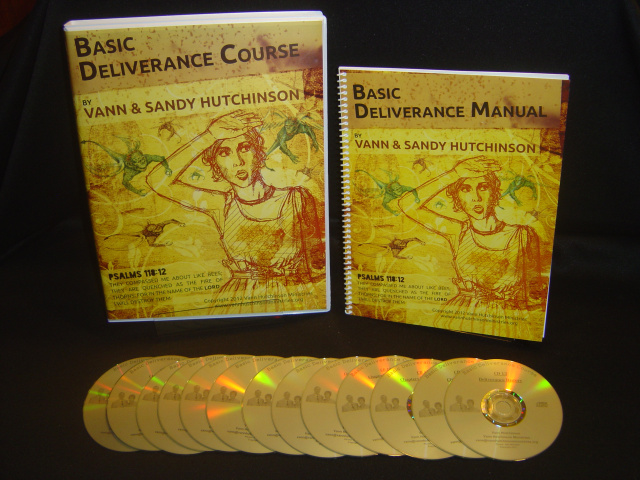 At Vann Hutchinson Ministries, we give believers the weapons with which to take back the spiritual ground that was lost at the time of the fall of man. Our ministry is based upon winning the lost for Christ through signs, wonders, and miracles as given in the great commission.
Our Teachings Include:
All areas of spiritual warfare
How to receive and maintain your healing and deliverance
Basic deliverance for yourself and others
Basic doctrines of Christian faith
Divine health
Advance deliverance
We have 25 years of ministry experience
Doctors of theology
Radio ministry
Television ministry
Professors at Pee Dee Bible College and Seminary
Evangelism
Pastor
View a selection of our teachings at http://www.youtube.com/user/VannHutchinson?feature=mhee
Visit our website at www.vannhutchinsonministries.org
Contact us at info@vannhutchinsonministries.org