Ministries providing Helps share their FULL contact information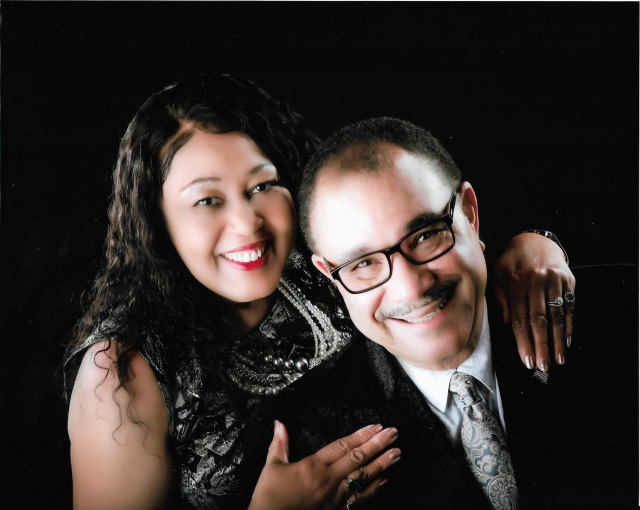 Pastors Jim & Alberta Landry
Christ Outreach Discipleship Ministries 2894 Magnolia Beaumont, TX 77703 www.christoutreachministry.com Past Member of the Board of Directors: Lake Hamilton Bible Camp Hot Springs, AR. www.lakehamiltonbiblecamp.com
(PDF Form)
The Lord has inspired Pastors Jim & Alberta to write several books on the subject of spiritual warfare - see church website. Services: Wednesday evening @ 7:pm, Sunday @ 11:am - Check website calendar for Friday night Deliverance Services.
Geri McGhee - Team's Advisory Board Member
Abiding Life Ministries P.O. Box 1141 Lindale, TX 75771 903-882-1965
Several books written by this ministry
Website: www.abidinglifeministries.org http://www.gerimcghee.com
Pastor Ed & Dixie Johnson Spoken Word Christ Center P.O. Box 48 Deweyville, TX 77614 luke418trib@gmail.com 409-746-9904 Ministry & Deliverance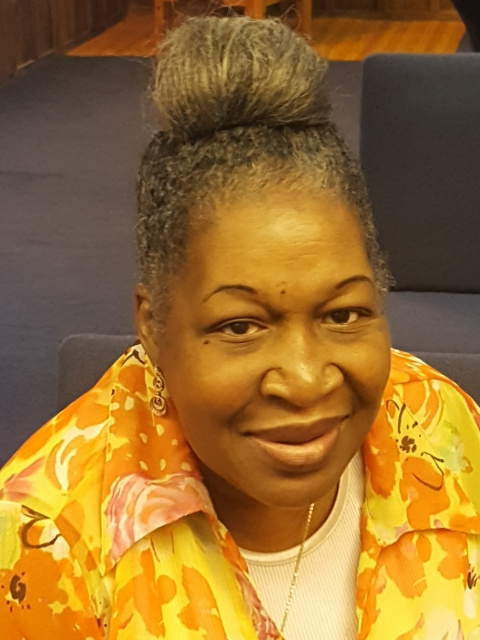 Carolyn Caldwell
Christ Outreach Discipleship Ministries, Inc
Beaumont, TX
Lawrence & Trellis Angelle House of Prayer Silsbee, TX Trellis Angelle
Pastor Bo & Jean Fisher New Wine Christian Fellowship
1035 Fairmont Parkway, Pasadena, Texas 77504 713-910-3330 www.newwineonline.com bo.fisher@earthlink.net
Dr. Gail Bowen "Abigail International Missions, Inc." P.O. Box 541, Ben Wheeler, TX Web: http://www.abigailinternationalmissions.org Email: gabowen1@att.net (903--253-5980
Pastor Traci Morin, Author
"Touch of God International Ministries"
2140 Hall Johnson Road, Suite 102-146
Grapevine, TX 76051
817-381-8115 817-538-0577
http://healingdeliverance.net http://touchofgod.net
Touch of God International Ministries is Raising Awareness Global Human Trafficking Industry.
Are you looking for healing and deliverance?
Healing and Deliverance Seminars
Website for your business or ministry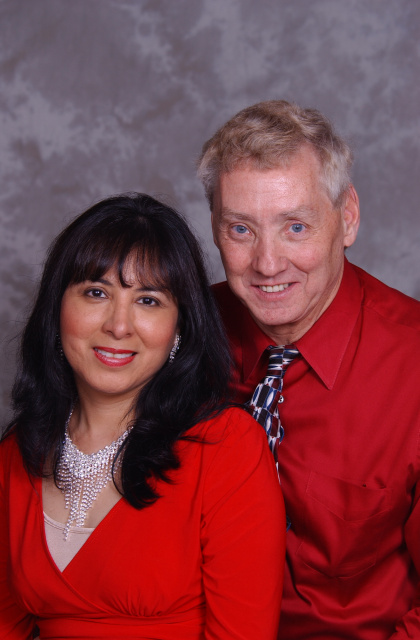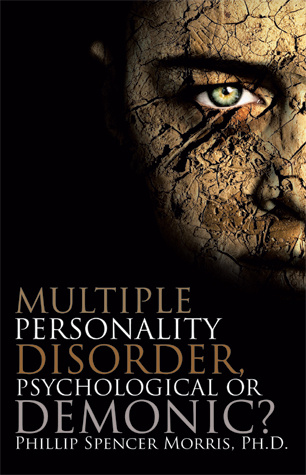 Dr. Phillip & Maribel Morris http://rchighlands.com
Restoration Church
1609 Jones Rd.
Highlands, TX 77562 Email: rchighlands@comcast.net
Office 281-843-4000
Drs. Quincy & Tomeka Channel 2013
Port Arthur, TX http://www.greatcommissionagency.com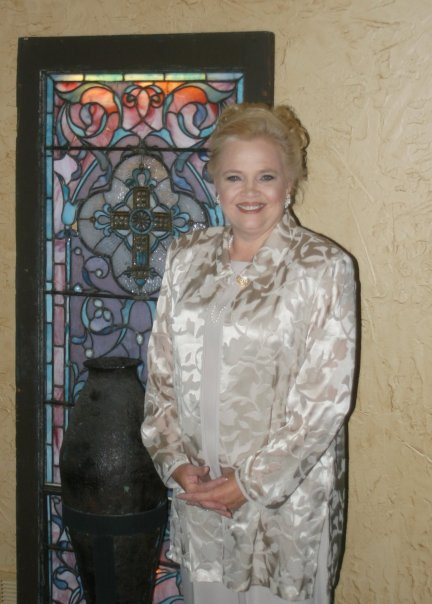 Pastor Jolene McCord of Lampasas, Texas
Heart of Forgiveness Ministries, Inc.
Seminars and Conferences held throughout the country annually
www.heartofforgiveness.org 512-564-5127
Has been Healed of 14 diseases. One by laying of hands which was Lymphoma Cancer and all of the others were through ministry, repentance and deliverance. Available for ministry: info@heartofforgiveness.org

Evangelist Carlyne Phillips Houston, Texas
Ministry in Intercessory Prayer and Deliverance jig1@att.net
We handle Catering in the Houston areas
Need help and assistance in Real Estate: Email joshinvestnebtgroup@gmail.com
2015
Fredrick & Traci Byerly, Success Coaches
"The Tree of Life Ministries" P. O. Box 161716 Ft. Worth, TX ttolministries0319@gmail.com
Website http://www.ttolministries.org
Christ Outreach Ministries Beaumont, Texas
Pastors Ray & Felissa Jackson
We offer ministry in areas of chemical dependency, marriage resolution and deliverance from demonic bondages. Ministry contact: Email MercySeatChurch@outlook.com
www.Christoutreachministry.com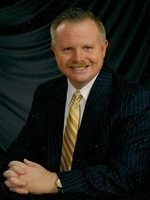 Ben Hancock Jasper, TX
Hancock Real Estate Email: bentimberland@gmail.com
Pastor Lou & Soonhe Young 2018 Sis. Soonhe New Book Release 2022
Nevada, TX
Website: http://www.Whitehorseoutreach.com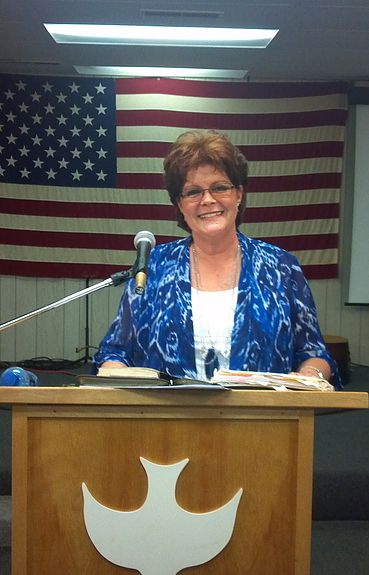 Evangelist Carla Butaud 2018
Dr. Mike Butaud
Hemphill, TX http://www.carlabutaud.com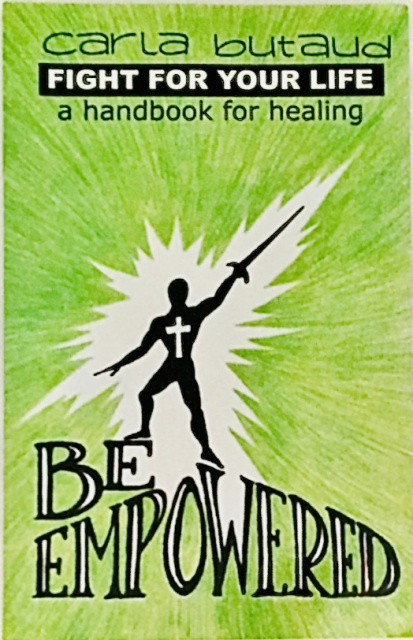 Apostle Dr. Jennie & Pastor Charles Morris 2018
New Hope Deliverance Ministries
890 Grant St. Beaumont, Texas
Evangelist & Author Angela D. Grauke 2019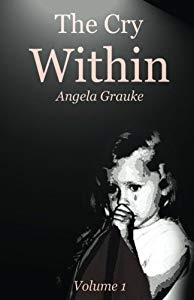 Kerens, TX Amazon Books
Email patience.grauke89@gmail.com
Consuelo Dee Kruise
"The Gathering Ministry" & "Signs of the Times Ministries"
Houston, Texas
Email: deeeagle1934@gmail.com 2019
Thomas & Anna Elmore
Christ Outreach Ministries
Baytown, TX 2019
Bishop James & Pastor Josephine Turner
First Non Denominational Church of the Lord Jesus Christ
Email: phine2037@gmail.com
Evangelist Ashley Adams Jasper, TX 2019
Book : Silent Killer Volume 1
Description
Silent Killer is a book that addresses mental illnesses in everyday people especially in the body of Christ. This book help motivates people to seek the proper treatment to receive complete healing. This book is for those who desire to get restoration and healing God's way through Jesus Christ.
Can be brought at lulu.com, amazon.com or through my personal email: adamsal2@yahoo.com
Evangelist Mekisha Wright
Houston, TX 2019
Richard Ricketts
Corpus Christi, TX 2020
Bill Wells
New Wine Christian Fellowship
Pasadena, TX
Patti Foley 2021
"Abigail International Missions", Inc. Ben Wheeler, TX
Pastor Ann Hamilton
Houston, TX 2022
Dennis Fidler, Associate Pastor
Heart of Forgiveness Ministries, Inc.
Seminars and Conferences held throughout the country annually
www.heartofforgiveness.org 512-564-5127
2023
.